It's important
Text giving is on the rise. In the past year alone, donations via mobile device have increased 205%. It's not just young folks giving via text, either; the average mobile giver is a married female college graduate, between 49 and 59 years old. People love the convenience and immediacy of giving via text message.
It's important for your church or nonprofit to offer text giving, so that your donors can give anywhere, any time, using their smartphones. Text giving makes it easy for people to give – and the easier the process is, the more they will give.
It's easy for donors
With GIVE BACK GATEWAY, making a donation via text is easy. All a donor has to do is follow these steps:
Power on their smartphone and open the text messaging app.
Text the amount of the donation to the number provided.
The donor now receives a text asking for payment information –  credit/debit card number, bank account and routing number, etc.
Text back the information requested.
That's it – the donation is complete. The donor's payment information is stored and linked to their mobile phone number. In the future, the donor only has to text the amount of the donation to the number provided; payment information is added automatically. It's so easy that anyone can do it – even during a church service!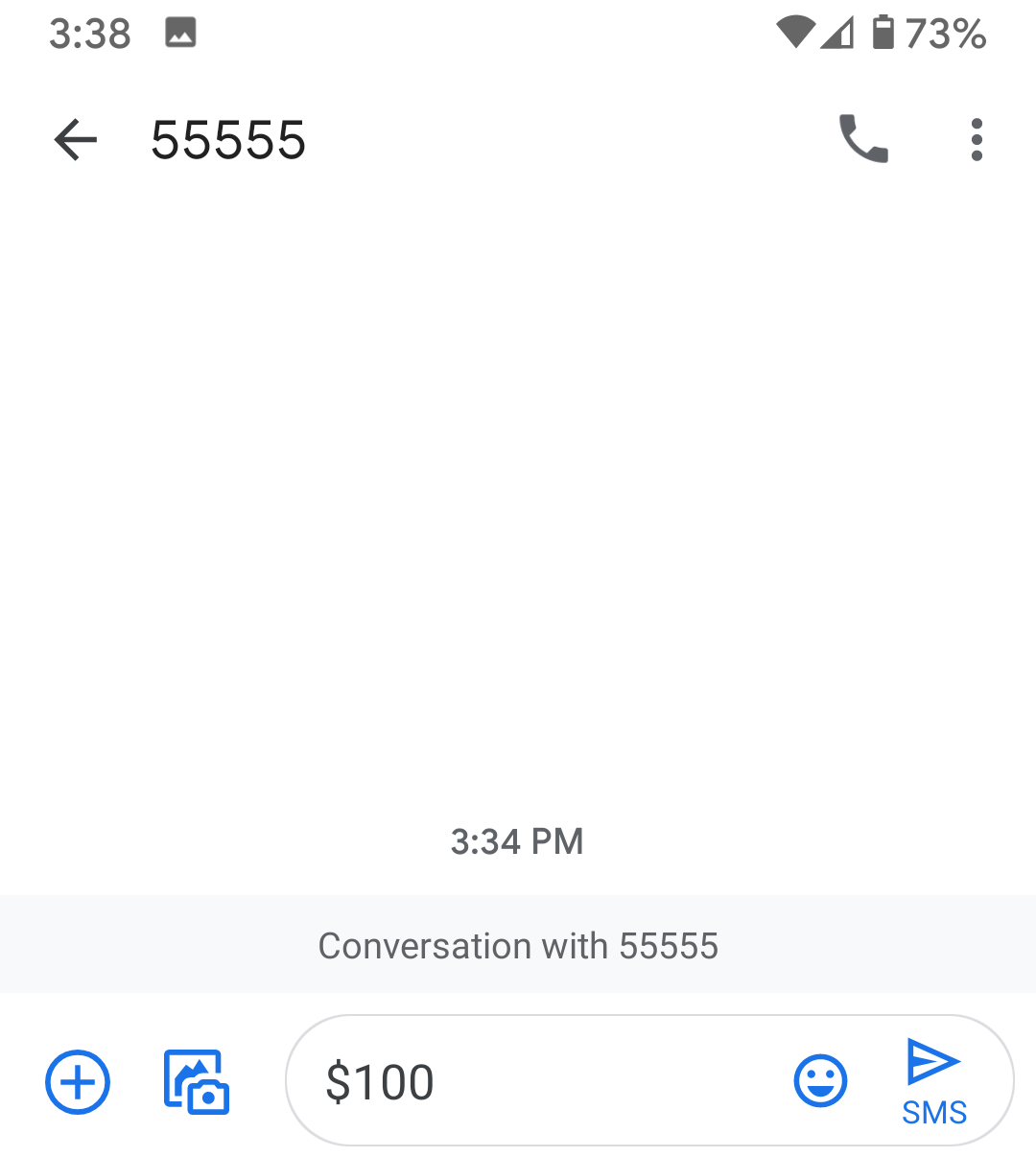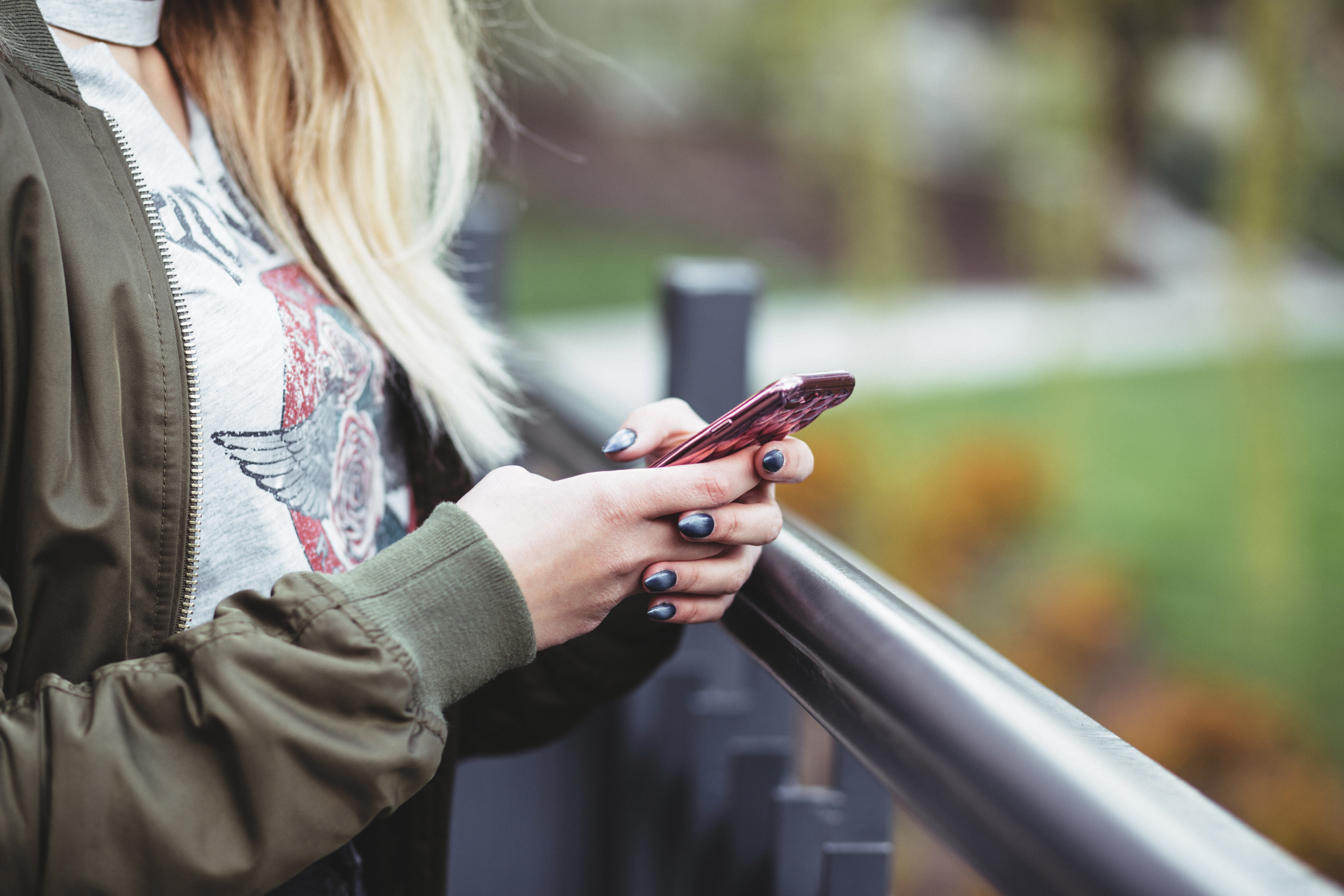 It lets donors pay however they want
With GIVE BACK GATEWAY your donors can give however they like. Your church or nonprofit can accept donations via credit card, debit card, or electronic bank (ACH) withdrawal.
It can be managed online
All text donations are linked to the donor's main account, which can be managed via the GIVE BACK GATEWAY online dashboard. Just a few clicks and donors can view all previous donations, manage their personal information, and change their default payment method.
It's easy for your staff
Your staff will appreciate how easy GIVE BACK GATEWAY makes it to process text donations. Setup is a breeze; everything is web-based, so there's no software to install on your system. Donations are automatically entered into the database and processed through the Higher Standards secure payment processing system. All donor information is available through easily accessed reports and can be integrated with your existing CMS or accounting software.
It's safe and secure
Your donors are concerned about their privacy and the security of their data. The Payment Card Industry Data Security Standard (PCI DSS) is a set of security standards designed to ensure that all companies that accept, process, store, or transmit credit card information maintain a secure environment. GIVE BACK GATEWAY meets all PCI DSS standards and ensures that you and your donors are protected from credit card fraud. We keep your data safe.
It's affordable
Every organization is different, and we work with you to provide the lowest possible processing rates for your digital giving. We offer competitive and customized processing plans with pricing you can depend on. 
It comes with expert support
GIVE BACK GATEWAY is offered and supported by Higher Standards, a leading nationwide payment processor. When you need assistance, we're there to help. We provide quality customer support from an experienced staff of payment processing experts. Your needs are handled by real people in real time.
With more than $2 billion in annual transactions, Higher Standards combines the stability of a large processor with the heart and soul of a small business. We've been providing personalized processing solutions for more than 15 years, and have more than 4,000 satisfied clients. That's the Higher Standards difference — payment solutions with integrity.